Espresso
ONLY FRESH ROASTS
ETHICAL FROM BEAN TO CUP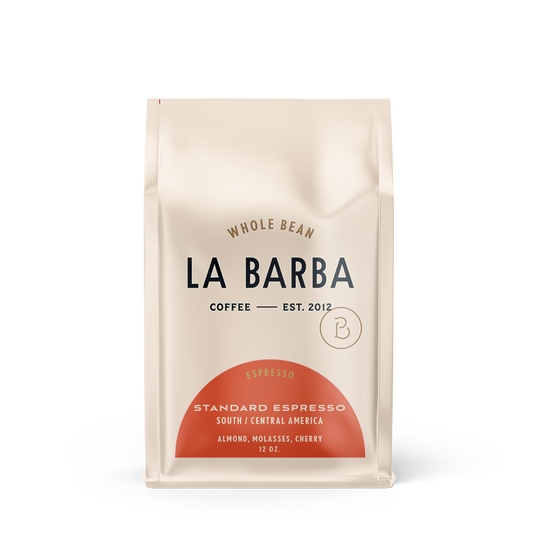 Blend
Standard | Espresso
ALMOND - MOLASSES - CHERRY
Standard Espresso is a blend that elevates classic espresso characteristics as a shot or with milk. It's a benchmark, a standard, for what classic espresso should be.
From From$17.00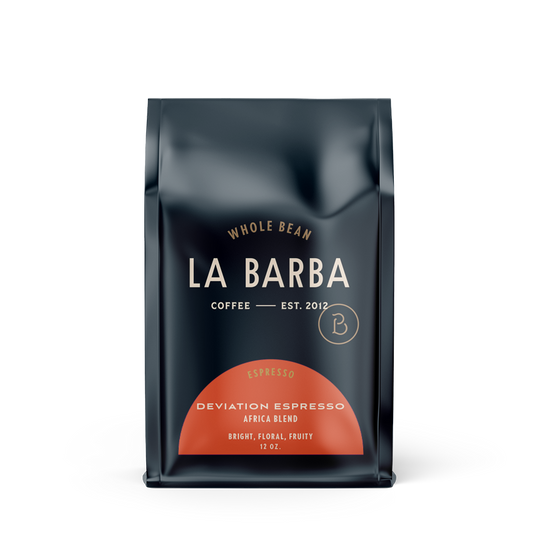 Blend
Deviation | Espresso
BRIGHT - FLORAL - FRUITY
We developed Deviation Espresso to give our roasters room to diverge from the expectations many have for a classic espresso, which also allows us to work with a wider array of coffees from a variety of origins for this offering.
From From$19.00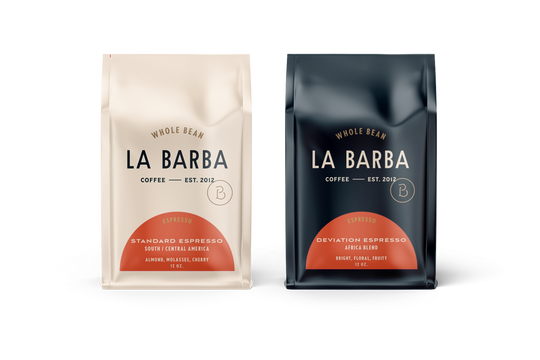 Blend
Espresso Set | Standard + Deviation (Save 10%)
Espresso is one of the most exciting ways try coffee. It's packed full of flavor and nuances that are constantly changing and developing. With this set, you have the opportunity to try a classic full bodied espresso along side a unique modern one.
From$28.78